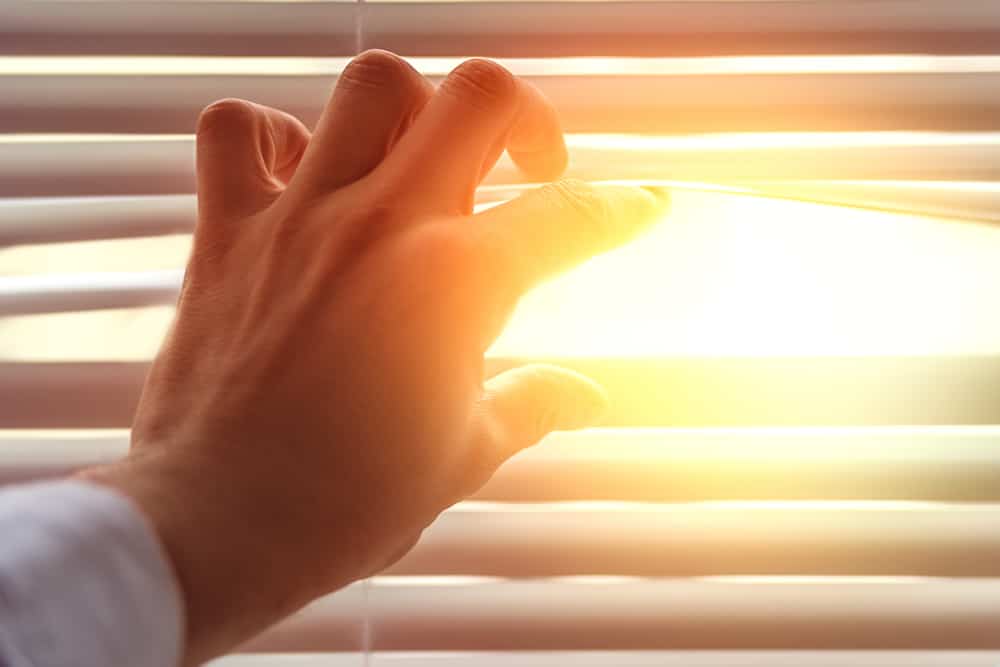 Now that spring is here, it's time to get in the swing of saving money on your home cooling. Here are Boer Brothers Heating & Cooling's top six tips to reduce energy costs this spring in Chapel Hill, NC.
Install fresh air filter
This is really a year-round essential task, but sometimes we need a seasonal refresher. Make sure your HVAC system has a new, clean air filter at the start of each month this spring and summer.
Shut your window blinds
While natural sunlight is great for warming the home during winter, spring and summer are a different story. Leaving the blinds open will force your air conditioner to work harder than necessary to cool your home. Close your blinds during the day to reduce energy costs.
Use ceiling fans in Chapel Hill, NC
It's easy to forget that most of our homes come equipped with built-in, affordable cooling systems right above our heads. By running your ceiling fans this spring, you can lower your A/C usage while remaining cool and comfortable. Just switch it off when you leave the room!
Reduce energy costs with ductless HVAC
Ductless heat pumps, or mini splits, are highly efficient and more flexible than central HVAC systems. Install a mini split practically anywhere in your home to establish a "zone" with its own temperature. No dusty ductwork required.
Raise your home's temperature
Experiment with your home's temperature to see how low the thermostat really needs to be in order to keep the home comfortable. Chances are it's not as low as you think! Even raising the thermostat just a few degrees will reduce energy costs significantly this spring and summer in the Triangle.
Programmable thermostat from Boer Brothers Heating & Cooling
Programmable thermostat reduce energy costs while offering more convenient cooling solutions for spring and summer in the Triangle. Call or click to learn more about what a programmable thermostat can do for you!
919-813-2556