Check Out Our HVAC Videos
Live Chickens in My Jacket
Frequently Asked Questions
How to Increase Humidity?
How to Improve Air Quality?
How Often to Replace Filters?
Boer's Best Bits of Advice
Always Check Your Windows
How to Check Your Thermostat
Inspect Your Attic & Crawlspace
Keep Your Outdoor Units Clean
What to Check Before You Call
Replacing Air Return Filters
Learn More On Our HVAC Blog!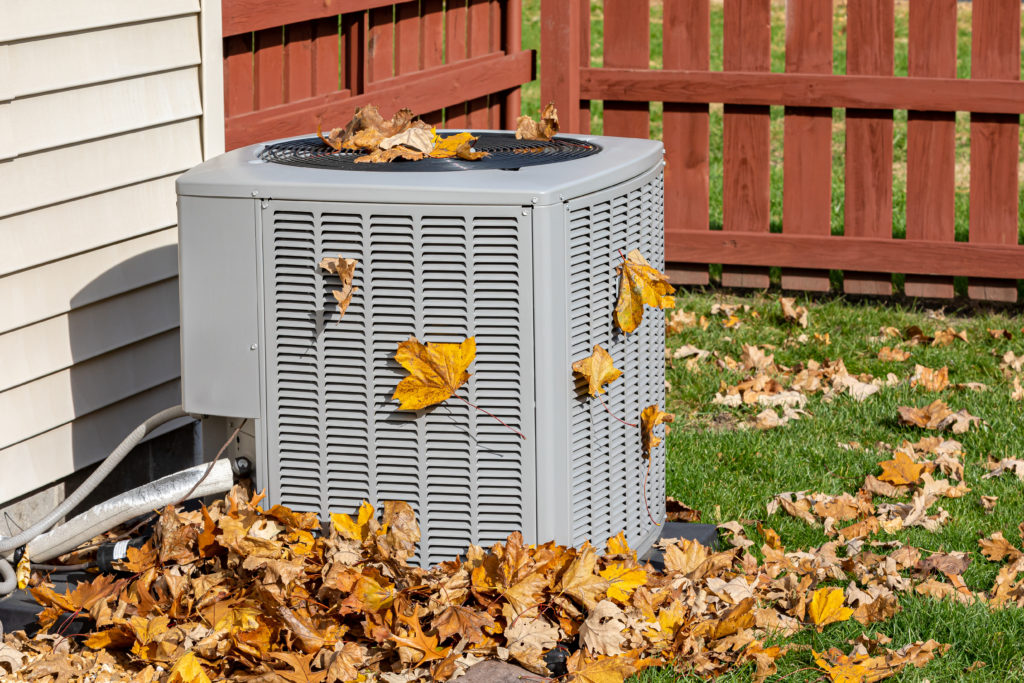 When the first nip of cold air hits, and leaves fall, most homeowners start thinking
Read More