Bryan, Jeff, and David have traveled far from their childhoods spent riding skateboards down Franklin St to chase vocations, dreams (and in David's case a wife) across the country and across the globe. Bryan attended chef's school and became a sous chef at the beginning of the Chapel Hill-Carrboro restaurant explosion. David, after graduating from UNC-Chapel Hill, Cal State and NC State, followed his wife to Poland. There he taught English and tried to explain (at length) his version of ironic humor to a puzzled Eastern European audience. Jeff, after completing business school at UNC-Greensboro, took a crack at the world of insurance sales but slowly, the gravitational pull of this special place and this special family began to exert its influence.
Underneath their romantic affection for life in the Triangle, the three had motivations of being the masters of their own destiny, building something that they could call their own, staking deep roots and giving back to a community that meant so much to them. At first, they worked for others. Bryan and Jeff began a decade-long apprenticeship in the heating, cooling and refrigeration world and built many of the long-term relationships that have sustained their success. David, the last to be pulled into the orbit of the Boer Brother Juggernaut, landed back in Chapel Hill after marketing and public relations stints in Colorado and California.
Founding the company in 2007, the Boer Brothers quickly became known as the go-to folks for good heating, cooling and refrigeration service in Chapel Hill, Durham, Hillsborough, Carrboro, and Raleigh. The enterprise has grown into a mid-sized company that differentiates itself by its relationships with its customers, the excellence of its team members (most of them have the licenses required to open their own business) and a service rather than a sales focus.
Our approach is about you.
How we can help you save money in the long run, save energy and have the least hassle. We are looking to build a 30-year relationship. Boer Brothers is a family-oriented business where our family looks after yours. The community has grown to trust and rely upon our experience, continuity of ownership and professional approach to serving them. Boer Brothers has been recognized as the Triangle's best HVAC company by the Independent on several occasions.
Our mission:
Our mission is to create a refreshingly different experience within our industry the creates lifelong clients. The owners, technicians, and staff at Boer Brothers Heating and Cooling all believe that in order to achieve this, it requires a shared commitment to a shared set of beliefs.
Our Commitment
Be honest. Integrity is paramount to us. Our yes means yes and our no means no, always.
Go the extra mile. Our goal is to exceed your expectations. If there's anything more we can do, let us know.
Treat you as a person. Relationships are the foundation of our business. You're not a widget in our process, and you won't be treated like one.
Communicate. Timely, clearly, and aimed at setting appropriate expectations.
Help. You're not calling us because everything works. Even if the solution is difficult, we will help find a solution.
Present options. Our job is to give them to you. It's up to you to make a choice.
Reduce confusion. Heating and cooling systems are complex. We'll do our best to present information in a way that makes sense.
Deliver industry expertise. We believe in never-ending improvement and invest in training so our technicians maintain the highest levels of technical skill and industry certifications.
Be clean. We will treat your home, like it's our own. We won't leave messes behind, spots on your floor, or lingering scents in your house.
Work as a team. No matter who you talk to at Boer Brothers, you're working with a team that believes in supporting one another.
Care for the community. We love the Triangle and believe in supporting activities that make it a better place to live.
While we believe deeply in all of these things, we're also human. If we fall short in any of these areas, we ask for grace and the opportunity to improve.
What Can You Expect From Boer Brothers Heating & Cooling?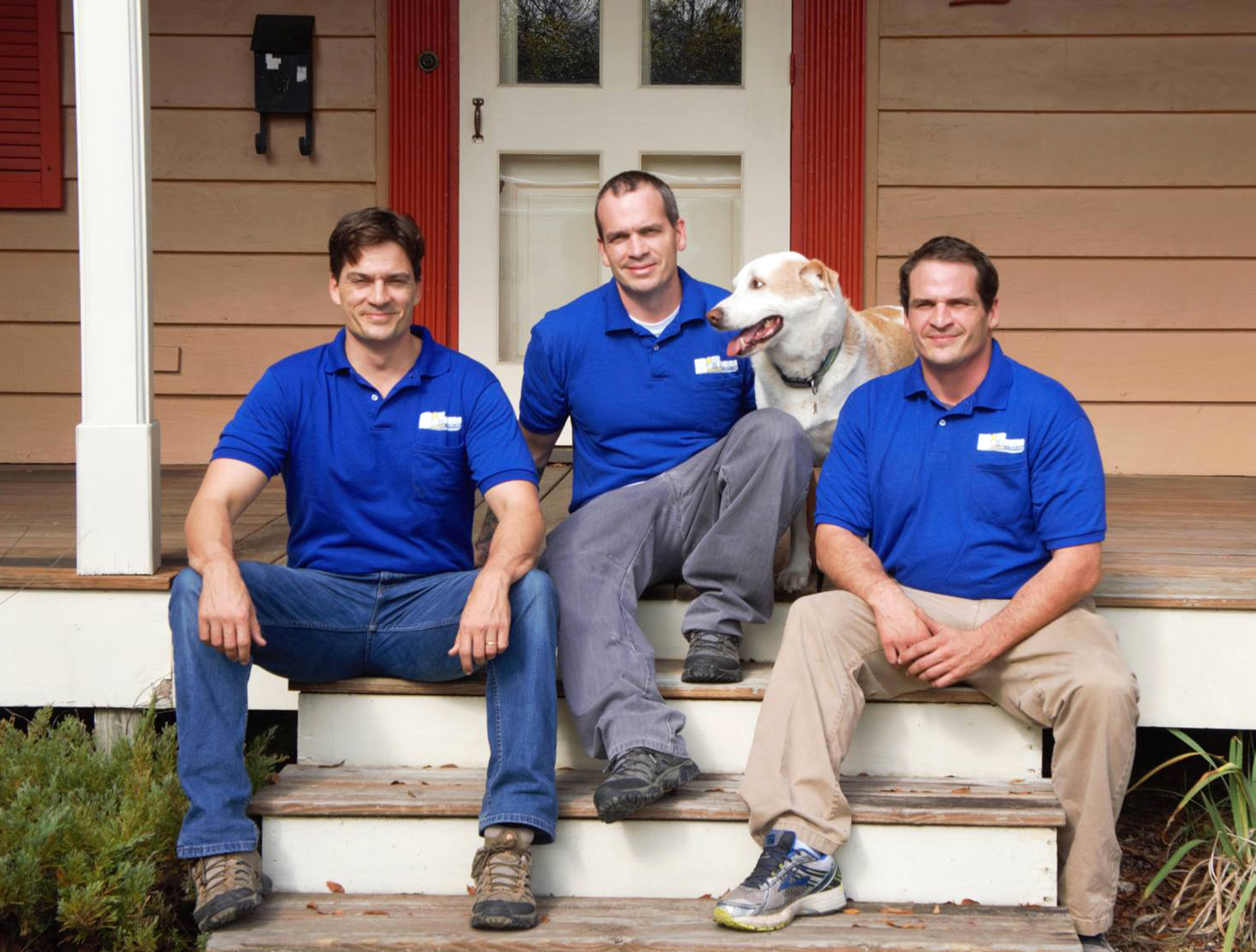 What Can You Expect From Boer Brothers Heating & Cooling?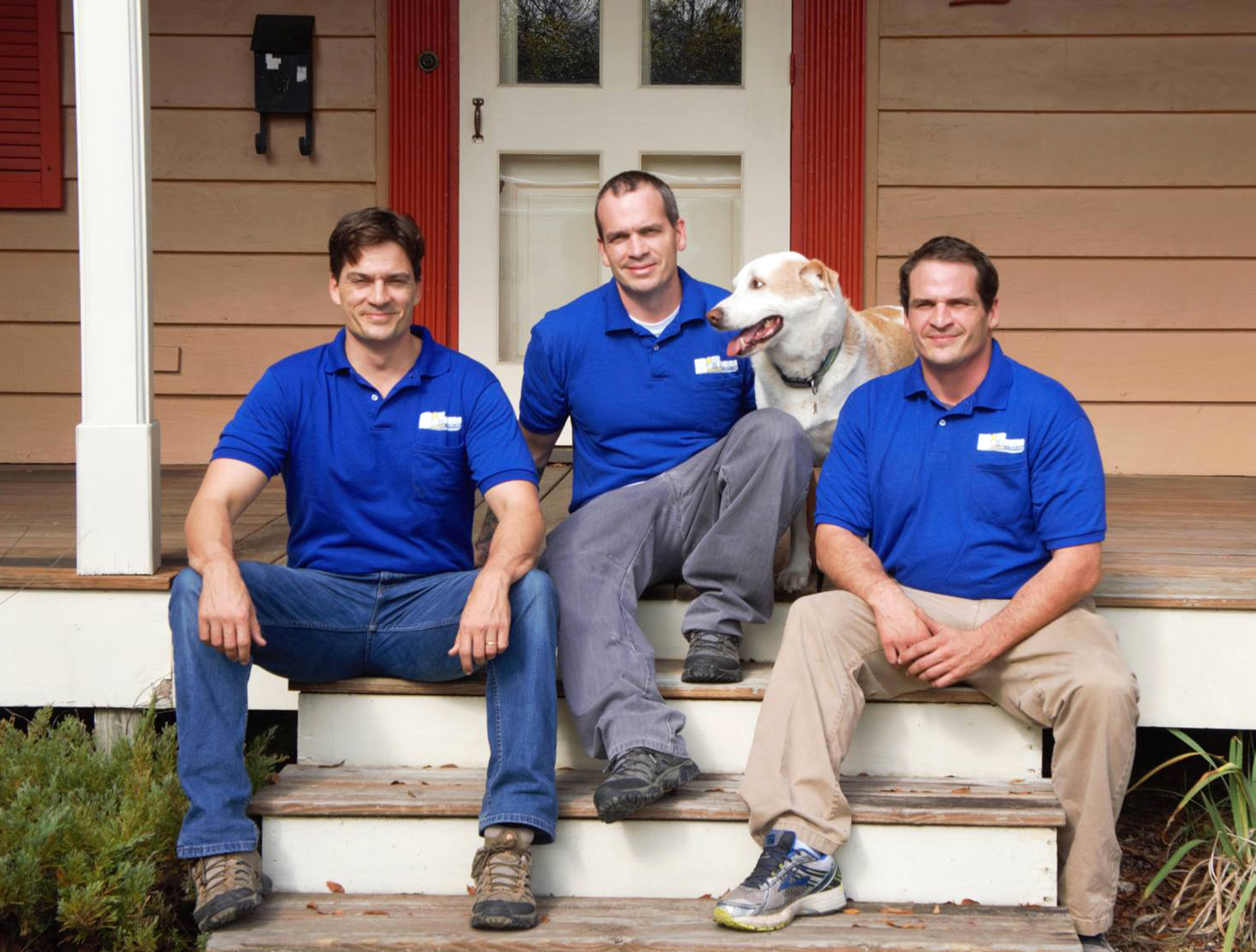 Our Wide Range of Services
We are a full-service heating, air conditioning, and refrigeration company. We provide residential and commercial comfort solutions: installation, repair, maintenance, and replacement. Take a look at our local client list and you will see that we service many of the finest restaurants and businesses as well as the fantastic neighborhoods. These are customers who care about quality and reliability and seem to have found it with us. They tell us so and come back to us again and again. Give them a call and ask!
We service much of the Triangle but the majority of our customers are in the Chapel Hill, Carrboro, Pittsboro, Hillsborough, and Durham areas. We specialize in keeping our customers happy as well as comfortable. Our mission is to provide superior, fast and dependable service with competitive pricing.
To assure your satisfaction, we start by asking lots of questions. If we don't provide what you need and want, we're not doing our job. Second, because of our extensive training, experience, and strong diagnostic/technical skills, we are able to work with all types of heating, air conditioning, and refrigeration. We work with more than one manufacturer so we are able to provide you with the best price/performance option available.
Finally, we provide quick, professional service and complete service plans to keep your systems operating at peak efficiency. It's all part of our tradition of service—assuring your complete satisfaction.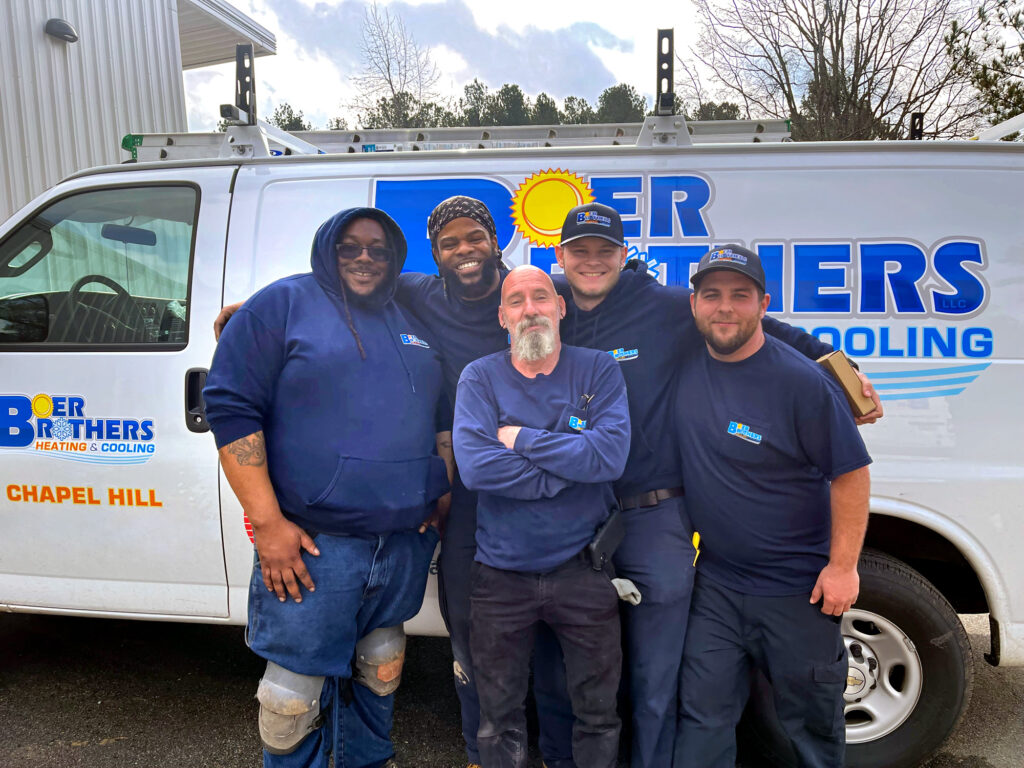 We are fully licensed and insured.
Boer Brothers Heating and Cooling LLC have their North Carolina State License in residential HVAC (H-3 Class 1). We also have our North Carolina Commercial License, better known as the H-2. Additionally, our company has its H-1, which allows us to work on steam or hot water boiler systems. Finally, We have a North Carolina Refrigeration license, which allows us to legally work on refrigeration equipment.
NC Refrigeration License #4195.  NC HVAC License #28517 H1,H2,H3 #28973 H3.
Each of the aforementioned licenses requires 4000 hours of on the job training. These licenses require a five-hour examination on design, repair and installation on their respective course of study. Maintaining a state license requires several hours of continuing education annually. We are constantly training to make sure we are up to date in our areas' local codes and laws to make sure that we can do our work in the most effective, environmentally sound way. In fact, all of our technicians have their own heating and cooling licenses. That is equivalent to having everyone building your house with a contractors license.
OR CLICK TO SCHEDULE AN APPOINTMENT
At Boer Brothers, we are people you can count on.  Whether you need some options on a new heating and cooling system in Durham, have a service request so you and your family won't be uncomfortable all weekend, or are a restaurant owner with a walk-in cooler full of the catch the day, we are here help you with your problem.
Our trained and certified technicians can handle it all and are available 24/7 for any HVAC need that arises!  Our knowledgeable comfort consultants will assess your system and make expert recommendations that fit your family or business's specific needs in Chapel Hill.  And make sure to enroll in our annual Maintenance Club to keep your HVAC system running efficiently and reduce the risk of your system encountering problems in the future.
Give us a call today for immediate assistance.  If it is less urgent, fill out request service form to the left. If you have question or want to start a conversation with David, Bryan or Jeff, or our office, email us at boerbrothers@nc.rr.com. And finally if you'd like to meet us, stop by our Carrboro Office and come on in!