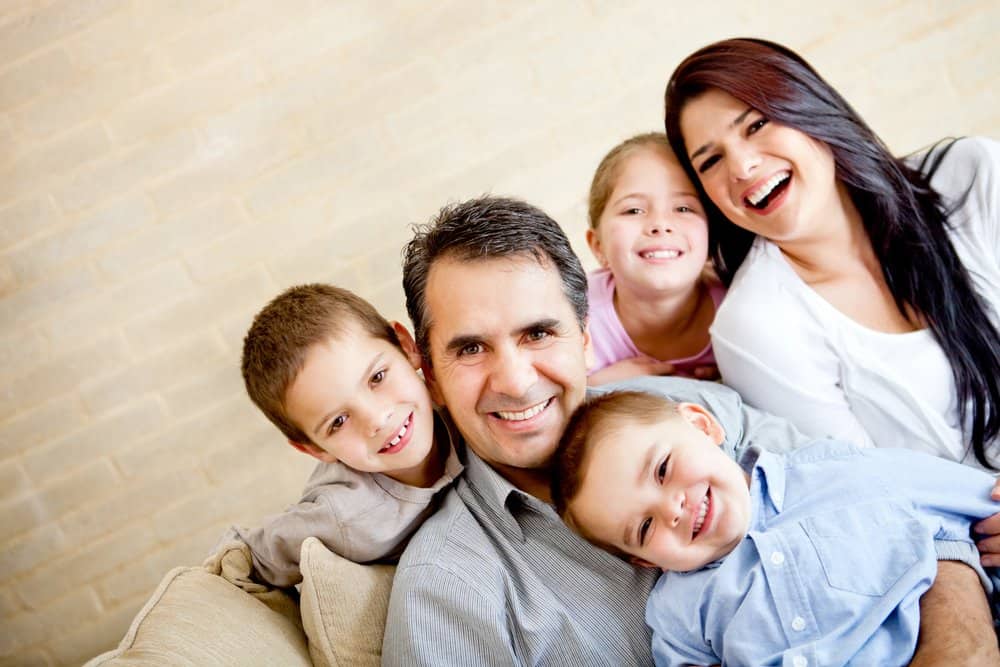 When it comes to choosing a new HVAC contractor, you'll want to get it right the first time. Therefore, it's critical to make sure your new provider checks every box on your must-haves list. But what should that list contain? Read below to find out.
High quality products
One of the easiest pitfalls you can find yourself in when conducting an HVAC contractor search is the lure of the inexpensive provider. Contractors who offer extremely low prices on installation and maintenance are actually doing you and your equipment a disservice. Air conditioners, heat pumps and furnaces are complex pieces of machinery that require skilled maintenance in order to operate efficiently. However, an efficient HVAC system will save you far more money than a cheap contractor ever could. Low-cost A/C techs will likely provide subpar service that will result in frequent repairs. Look for an HVAC contractor that offers some of the best name brand equipment, such as Trane, Fujitsu or Climatemaster. In addition, check to see what their pricing policy is. Do they charge by the job or by the hour? If it's the latter, you could find yourself paying far more than what you were quoted.
Excellent reviews
There's no easier way to narrow down your HVAC contractor search than by checking reviews online. Plain and simple, if an HVAC provider doesn't have stellar reviews, they're not worth your time. While there's always a chance that a disgruntled customer leaves a negative review for services, this shouldn't be a common occurrence. If you want excellent service for your cooling and heating equipment, limit your search to contractors with minimum 4 star average ratings. Look at reviews on Yelp, Facebook, the Better Business Bureau and Google. Do people seem thrilled with the service that contractor provides? If not, take your search somewhere else.
HVAC contractor preventative Maintenance Clubs
You can tell a lot about an HVAC contractor by the kind of preventative maintenance agreements they offer. Preventative Maintenance Clubs are put in place to make sure that your HVAC system runs efficiently year-round, lowering energy bills and extending the lifespan of your equipment. A good Maintenance Club will include expert services such as condenser coil cleaning, refrigerant recharging, and lubrication of bearings and other components. Also, your Maintenance Club should offer priority service so you're not left waiting for repairs during an emergency. Finally, see if your HVAC contractor provides above and beyond service as part of a Maintenance Club. Will they offer helpful tips for energy conservation, helping you save on utility bills while reducing your carbon footprint? Always look for a contractor that is willing to go the extra mile for you.
919-813-2556