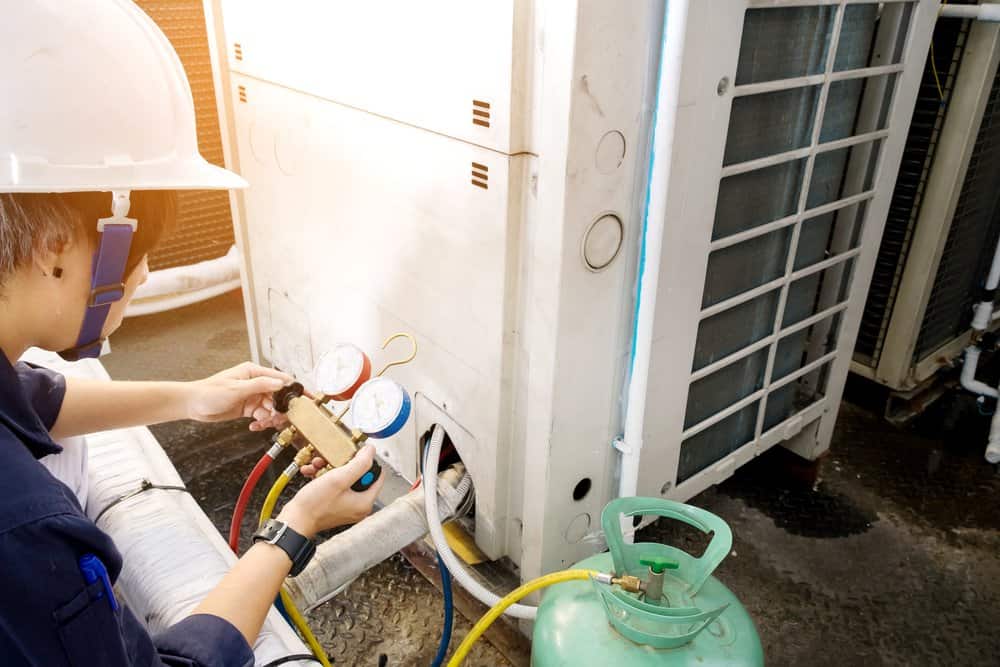 At Boer Brothers Heating & Cooling, we believe in providing affordable, efficient, and green HVAC options for our customers. That's why we encourage everyone who uses our services to sign up for the preventative maintenance program. Read on to see why you need preventative HVAC maintenance from Boer Brothers.
1. Save money with preventative HVAC maintenance
Running your HVAC system year-round without regular maintenance is a disaster waiting to happen. You'll frequently deal with expensive repairs, and will likely have to replace your entire system sooner. In addition, your equipment won't run efficiently, so you'll pay a premium each month when your energy bill arrives. But with our preventative maintenance program, you can enjoy reliable comfort without breaking the bank. In fact, our customers' savings are nearly triple what they spend on maintenance. The preventative maintenance program is the best value in HVAC for Durham homeowners.
2. Convenient comfort in Chapel Hill, NC
What good is an air conditioner that hardly keeps you cool during summer? Without preventative HVAC maintenance, you'll never know when your A/C unit might just shut down or malfunction, leaving you stuck in the heat. Our preventative maintenance program will keep you cool and comfortable all summer long, without the need for constant service calls. And in the instance that you do need an emergency repair, we offer priority service so you're not left suffering in the heat.
3. Go green with Boer Brothers Heating & Cooling
Preventative HVAC maintenance is critical to improving your HVAC system's efficiency. And along with lowering energy bills and keeping you comfortable, efficient air conditioning reduces your environmental impact. At Boer Brothers Heating & Cooling, we're dedicated to providing the best HVAC options while minimizing our carbon footprint. That's why we offer ideas and advice for how you can conserve energy while staying cool and comfortable. Also, preventative maintenance improves your indoor air quality, so you can decrease both indoor and outdoor air pollution!
Call or click today to sign up for our preventative maintenance program!
919-813-2556