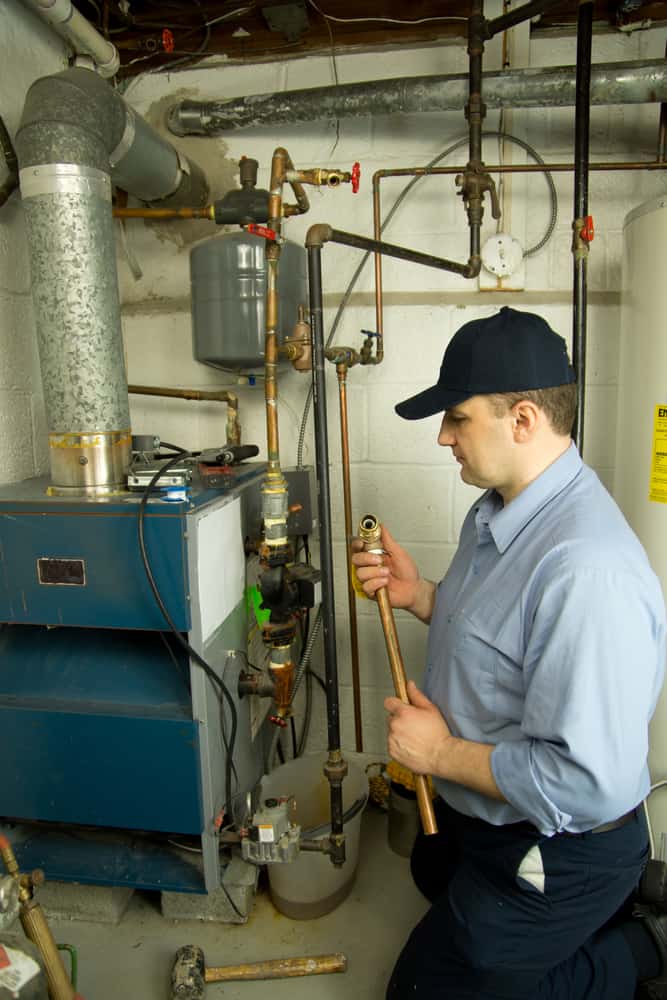 At Boer Brothers Heating & Cooling, we're constantly preaching the importance of maintenance for HVAC systems. And there's no more crucial time of the year for service than fall. Read on to see why you should schedule your fall furnace maintenance now.
Schedule fall furnace maintenance now
Now is the perfect time to schedule heating system maintenance. Instead of waiting until there's an issue with your furnace or heat pump, why not eliminate the problem during fall? You'll prevent a system breakdown in the cold of winter when you can't afford to be stuck without heat.
Lower energy costs in Chapel Hill, NC
Furnace maintenance has many benefits, not the least of which is the energy savings. A simple tune-up can greatly improve your heating system's efficiency so it uses less energy to keep you warm this fall and winter.
Reduce your environmental impact
Energy-efficiency is not only good for your wallet, but the environment as well. Efficient heating allows the furnace to use less gas, reducing your carbon footprint while your home stays nice and comfortable.
Improve indoor air quality with Boer Brothers
Fall HVAC service will prevent your spring and summer allergies from making their way into fall and winter this year. Professional maintenance from Boer Brothers will identify and eliminate any severe dust or mold buildup in the equipment. In addition, we'll install carbon monoxide detectors to protect your home from the harmful gas.
Stay comfortable this fall and winter in Durham, NC
Professional maintenance helps your heating equipment operate more efficiently and improves its performance. Along with saving money and energy, this will enhance your comfort. No matter if it's a mild autumn day or an epic blizzard, your home will remain warm, comfortable and safe.
Call or click today to schedule your fall furnace maintenance with Boer Brothers Heating & Cooling. And don't forget to ask about our preventative maintenance program!
919-813-2556