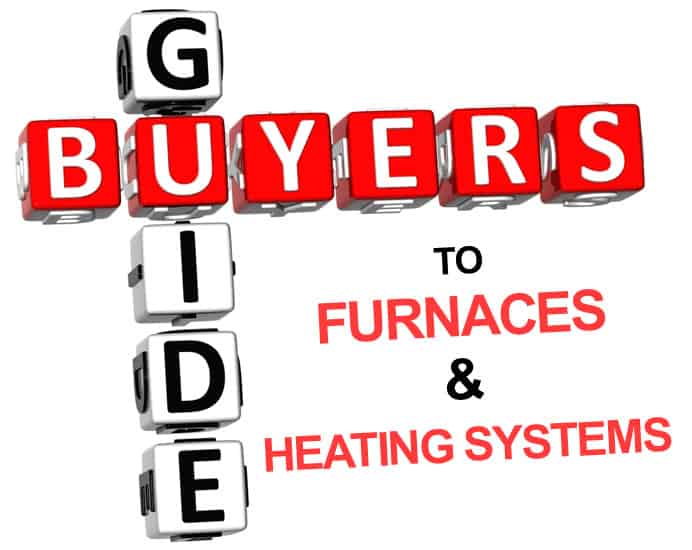 If your heating and/or air conditioning systems are more than 10 years old, it may well be time to replace them. Likewise if you are facing an expensive repair. With the improvements in HVAC technology seen in the past decade and the cost of utilities rising as they have, you could be saving money every day with a new system. We want to help you understand what you should expect from your HVAC contractor at system replacement time.
Let Boer Brothers Heating and Cooling return control of your utility bills to you. Our replacement HVAC systems will improve system efficiency. We excel at designed replacement or installation of your heat pump, furnace, air conditioner, geothermal system or system zoning. Let Boer Brothers Heating and Cooling's team of experts determine the best equipment and configuration to keep your building's occupants comfortable year-round. Our customers in Chapel Hill, Carrboro, Pittsboro, Durham and Hillsborough have been able to save money in the long rung while staying more comfortable.
As a home owner, indoor comfort and economic performance are of paramount importance. Trust us to properly evaluate your systems and determine the most cost effective long-term solutions. Once again, our experience as the premier "Design & Build" HVAC Contractor in Chapel Hill, Carrboro and Durham comes into play when replacement systems are in order. We completely "redesign" your HVAC installation to ensure proper loading, internal comfort controls and enhanced Indoor Air Quality. It will save you money in the long run. And right now there are terrific incentives to make the switch both from your power company as well as federal tax credits.
Quality Begins with Professional Design…even when you are replacing your existing system.
Unfortunately, some contractors size replacement components based on the old system's capacity rather than completing a professional design. Your needs may well have changed or the original contractor may have failed to size the system correctly to begin with. Under-sized or over-sized, you'll spend more to stay comfortable year-round. Now you can have the experts at Boer Brothers Heating and Cooling complete a professional load calculation and system design.
Systems come in many capacities and configurations. A contractor must select the right equipment based on a thorough understanding of your needs and the conditions of your property. We will help you select the proper equipment for your building or business based on our thourough process and our expertise with high efficiency systems. Repairing and replacing your duct work, grills and registers are also critical to the operating efficiency of your new system and must not be ignored.
You can count on us to properly configure your replacement system. Call us, we will give you a free in-depth consultation. (919)929-9886 or click here to schedule an in home consultation.
Replace or update existing equipment to state of the art technology, including ultra-high efficiency furnaces, air conditioners, heat pumps and dual fuel systems and geothermal systems.
WHAT WE CAN DO
Fuel conversions from oil or electric to natural gas.
Installation of zonal or whole home ductless heatpump systems.
Air Conditioners
Geothermal systems
Radiant floor systems
Professional engineered system design
Humidifiers
Professional installation by licensed and insured technicians
Gas Piping
Emergency Installations
Venting of range hoods, down drafts, bath fans, dryers, fuel burning appliances (gas, oil,and propane furnaces)
One year parts and labor warranty included on all installations.
Offer maintenance agreements.
Customer satisfaction guaranteed.
Coordinate city inspections for the homeowner. All work done is permitted and to applicable building code.
Learn more about heating systems.
Understanding furnace energy efficiency (AFUE)
High efficiency furnace vs. mid-efficiency furnace
Differences between single-stage, two-stage and modulating furnaces
Single speed vs variable speed furnace blowers
How to find the best furnace installers in (City)