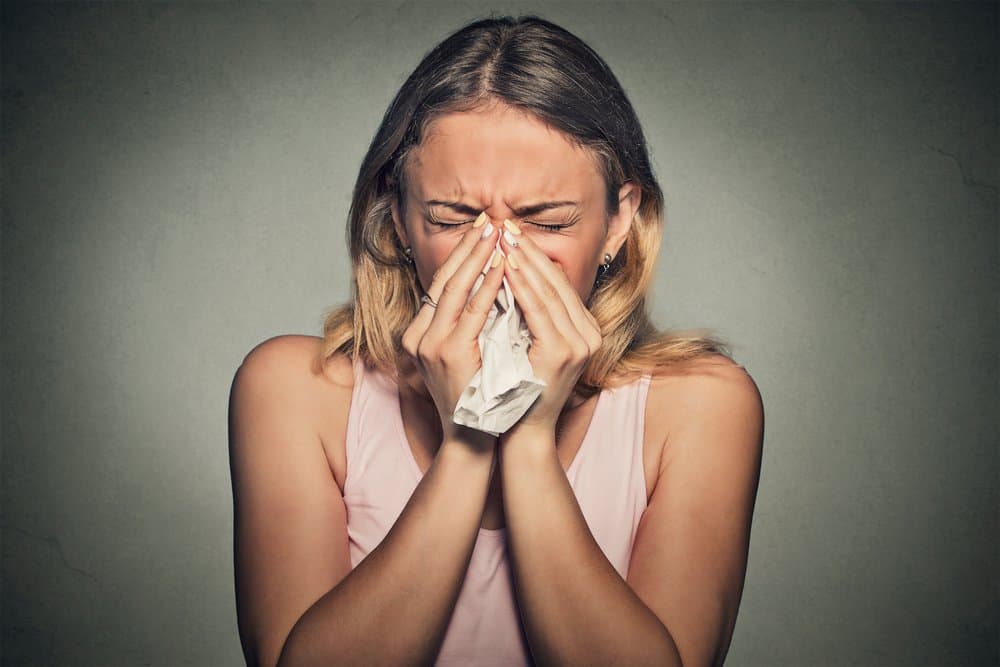 Your air conditioner provides cool, fresh air to keep you comfortable indoors all spring long. But did you know it can also help to alleviate allergy symptoms? Here are Boer Brothers' top 3 tips to fight spring allergies with your HVAC system.
Dust A/C vents in Chapel Hill, NC
The air vents in your home serve as the gateways to and from the ductwork. Therefore, dirty vents result in dirty air circulating throughout your home. Clean your air vents to ensure your home isn't recycling allergy-inducing dust and pet dander. Use a damp rag to wipe down the return vents and register grills of any dust or debris. This will prevent any dust mites or other allergens to make their way back into your home's air.
Change air filters in Durham
Changing your air filter is one of the most simple, yet critical, ways to reduce allergies during spring. The air filter is the first line of defense in keeping dirt, dust and other particles from entering the ductwork and spreading throughout your home. Change your filters once a month to keep your air clean this spring in the Triangle. In addition, monthly filter changes increase HVAC system efficiency, cutting down on air conditioning costs.
Fight spring allergies with Trane® CleanEffects™ from Boer Brothers
While clean air filters are essential to any HVAC system, some allergens can still find their way into your living areas. For those of us who suffer from spring allergies, monthly filter changes may not do the trick. That's why Boer Brothers offers whole-house filtration systems designed to eliminate allergens and particles throughout your home. The Trane® CleanEffects™ filtration system filters out 99.98% of airborne particles to help you breathe easy all spring. We also offer Aprilaire® filtration products designed to rid your home's air of mold spores, pollen, viruses, and chemical vapors, keeping your air safe and comfortable this season.
Call Boer Brothers Heating & Cooling today to see which whole-house filtration system is right for you!
(919) 813-2556