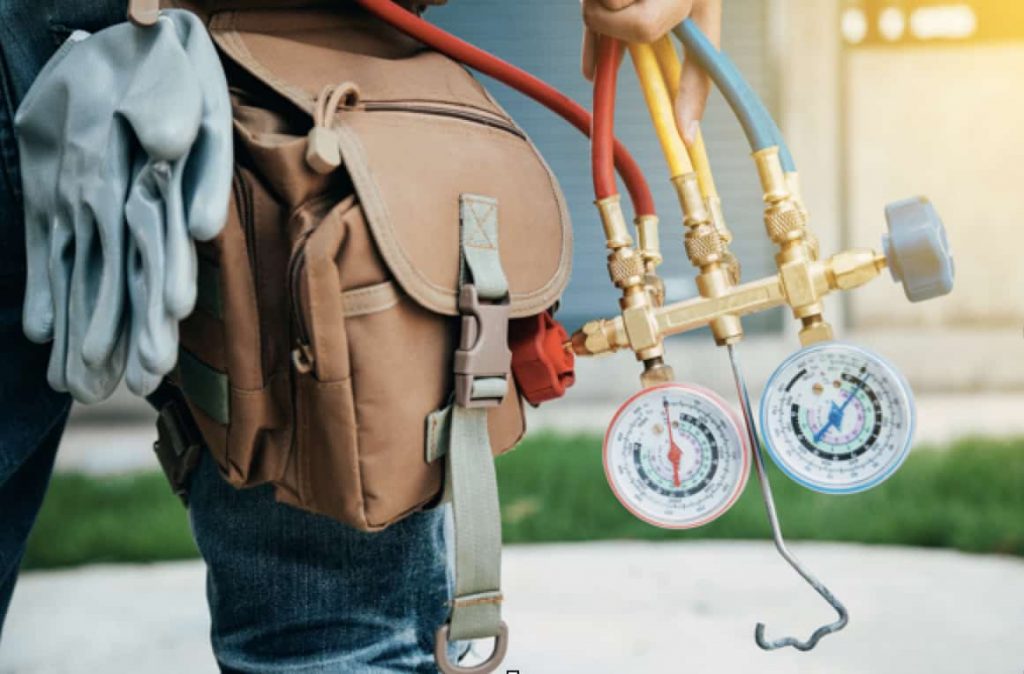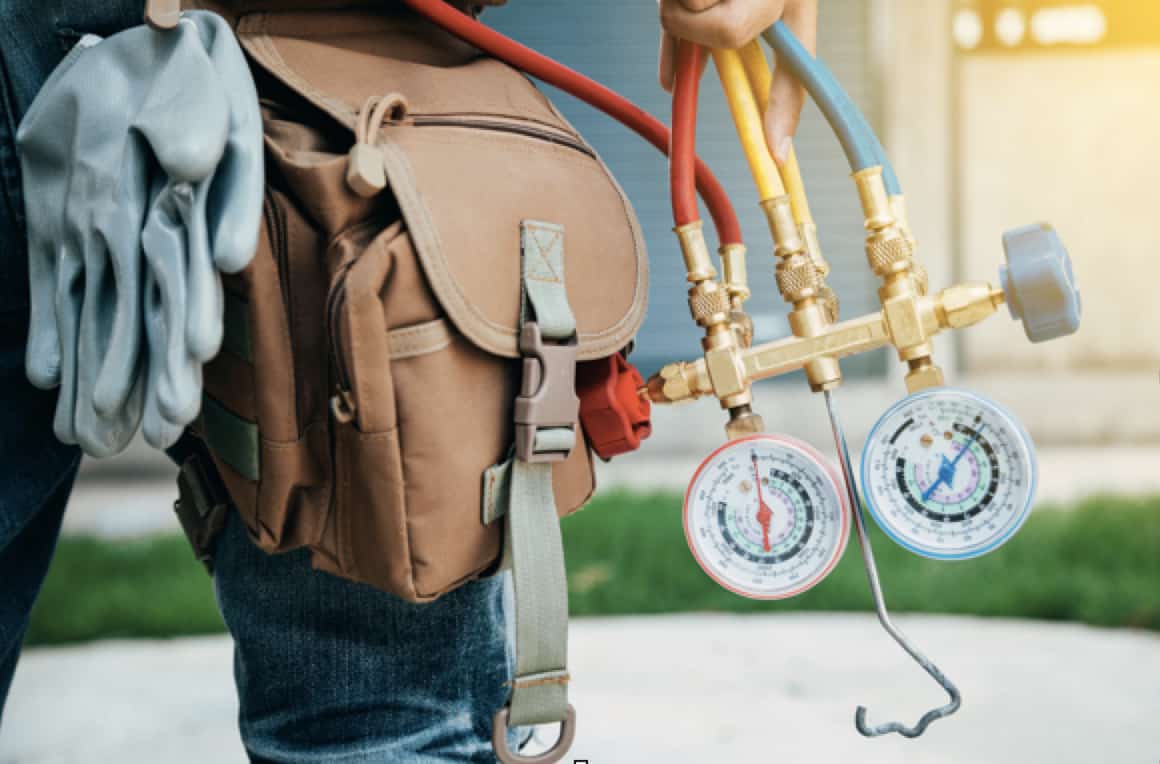 You may have heard talk about R410A refrigerant, and how it's the new standard for HVAC. But how true is this? Is it really worth it to buy a new air conditioner just to use a different refrigerant? Read on for Boer Brothers Heating & Cooling's top reasons why you should be using R410A refrigerant.
R410 refrigerant vs. R22
Before we go on, a little background. Air conditioners and heat pumps use refrigerant to move heat outside of the home, creating a cooling effect. R22, or freon, was the longtime standard in the United States, but in recent years it is being replaced by R410A refrigerant. Here's why.
R22 environmental impact
R22 has been banned from further production in the U.S. Why? Well, it was found that freon actually depletes the ozone layer. R410A, on the other hand, doesn't have an adverse impact on the ozone layer. Switch to R410A for environmentally friendly cooling this spring in Durham, NC.
Energy savings in Durham, NC
Who doesn't like saving money? R410A is far more efficient than its predecessor, which means it uses less energy to keep your home cool. Get lower energy bills with R410A.
Rising costs of R22 refrigerant
The ban of R22 has had other effects as well. Because it will no longer be produced, supplies are finite and limited. That means that the price is unpredictable and much higher than average R410A prices. In addition, limited supplies means you'll have a much more difficult time finding refrigerant when you need it. Take the guesswork out of home comfort by switching to R410A refrigerant this spring.
Air conditioner replacement from Boer Brothers Heating & Cooling
If your air conditioner or heat pump uses R22, there's a good chance that it's over ten years old. Older HVAC systems are less efficient and more prone to expensive repairs than newer models. Upgrade to a new R410A air conditioner for years of comfort in the Triangle.
Call Now: 919-813-2556